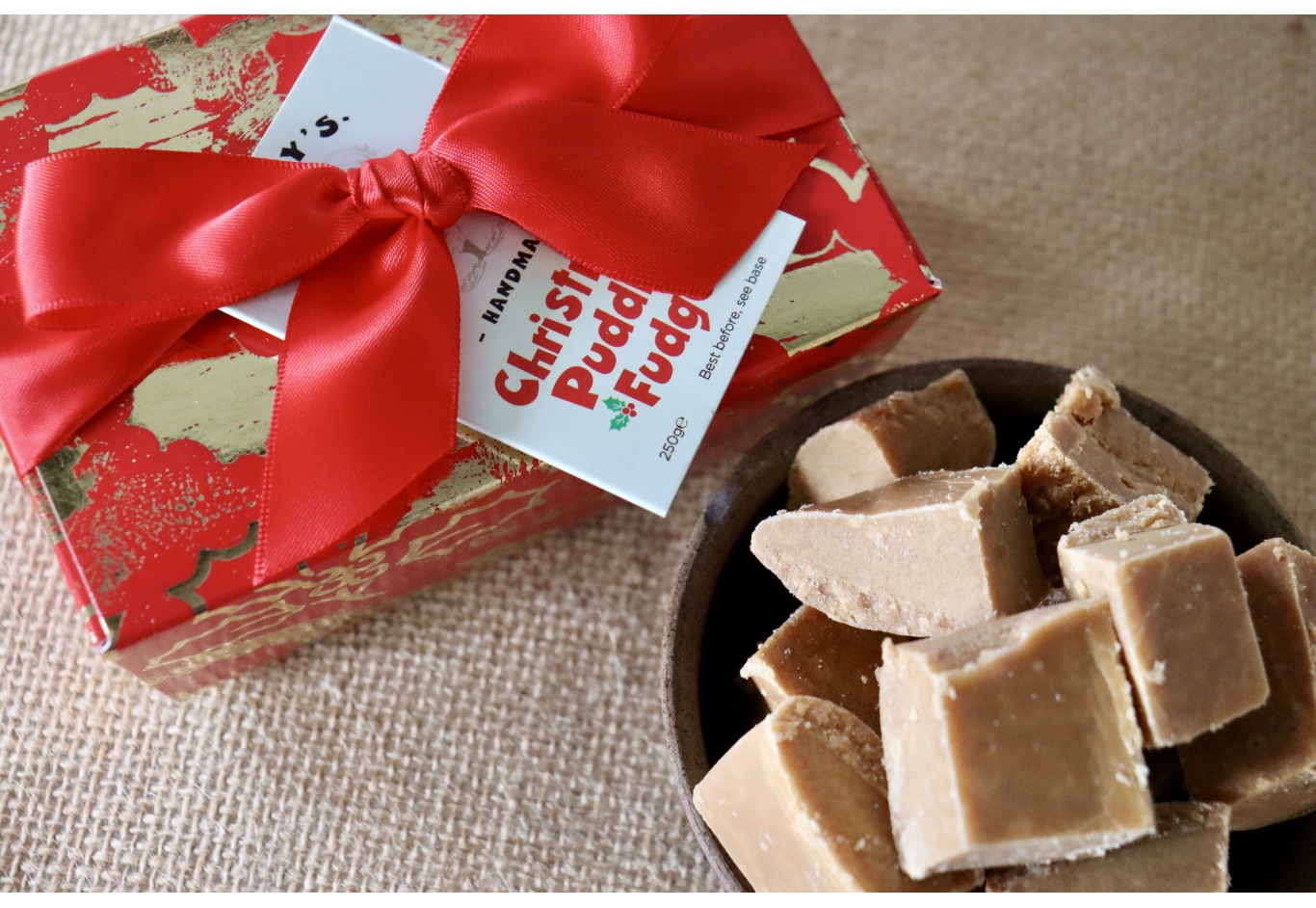 The Festive Holly Fudge Gift Box (250g)
With a red and gold holly design, these festive fudge gift boxes make the perfect Christmas present for any fudge lover! Choose up to two delicious flavours per box.
For more information about Ruby's Fudge flavours, click here.
Allergen advice
Pick & mix up to 2 flavours
You can add or remove additional flavours using the buttons below.