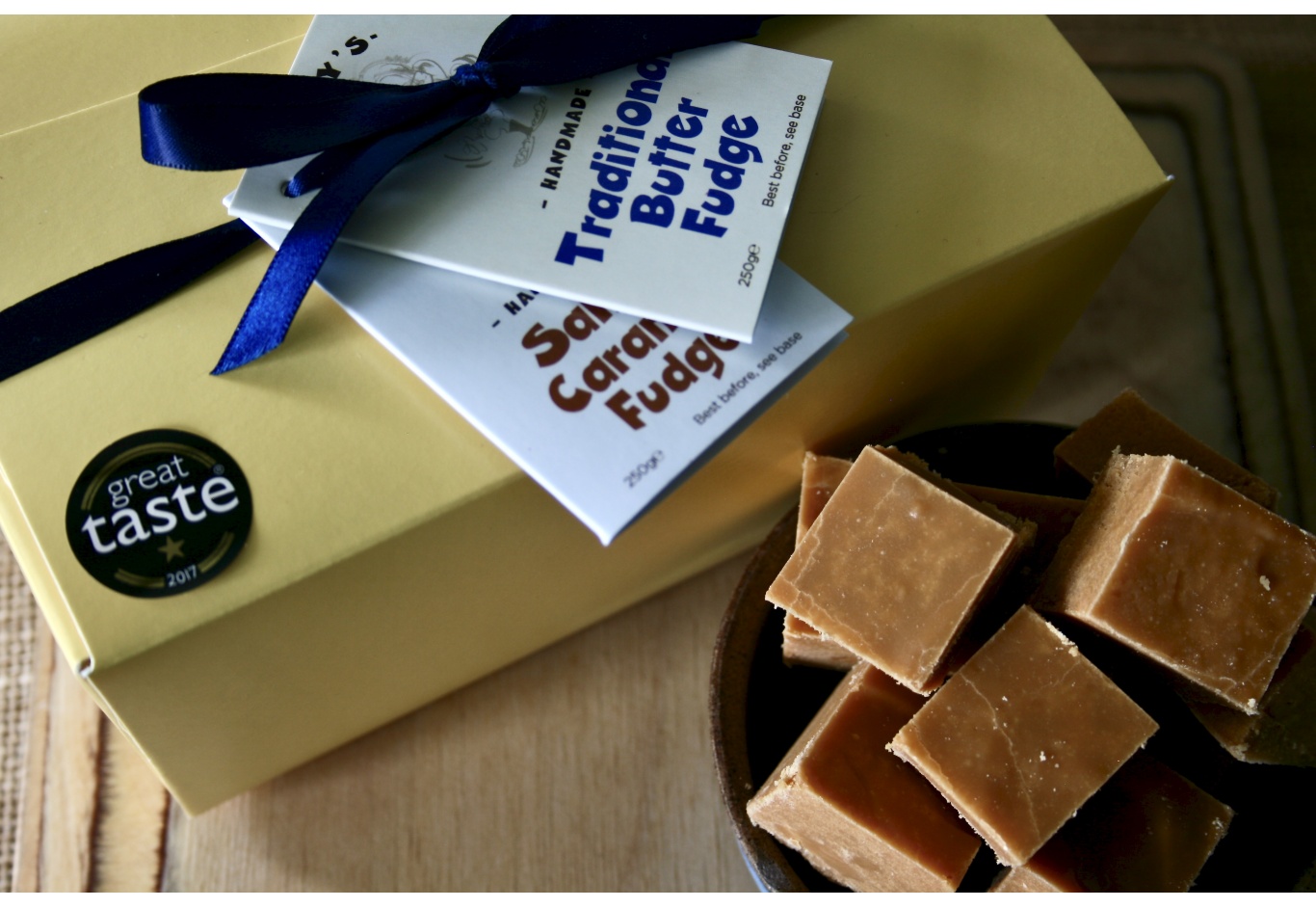 The Classic Fudge Gift Box (500g)
This sophisticated, 500g fudge gift box is suitable to gift for any occasion. Choose up to two flavours and we'll fill it to the brim with our freshly made fudge. Heaven!
For more information on our flavours, click here.
Allergen advice
Pick & mix up to 2 flavours
You can add or remove additional flavours using the buttons below.