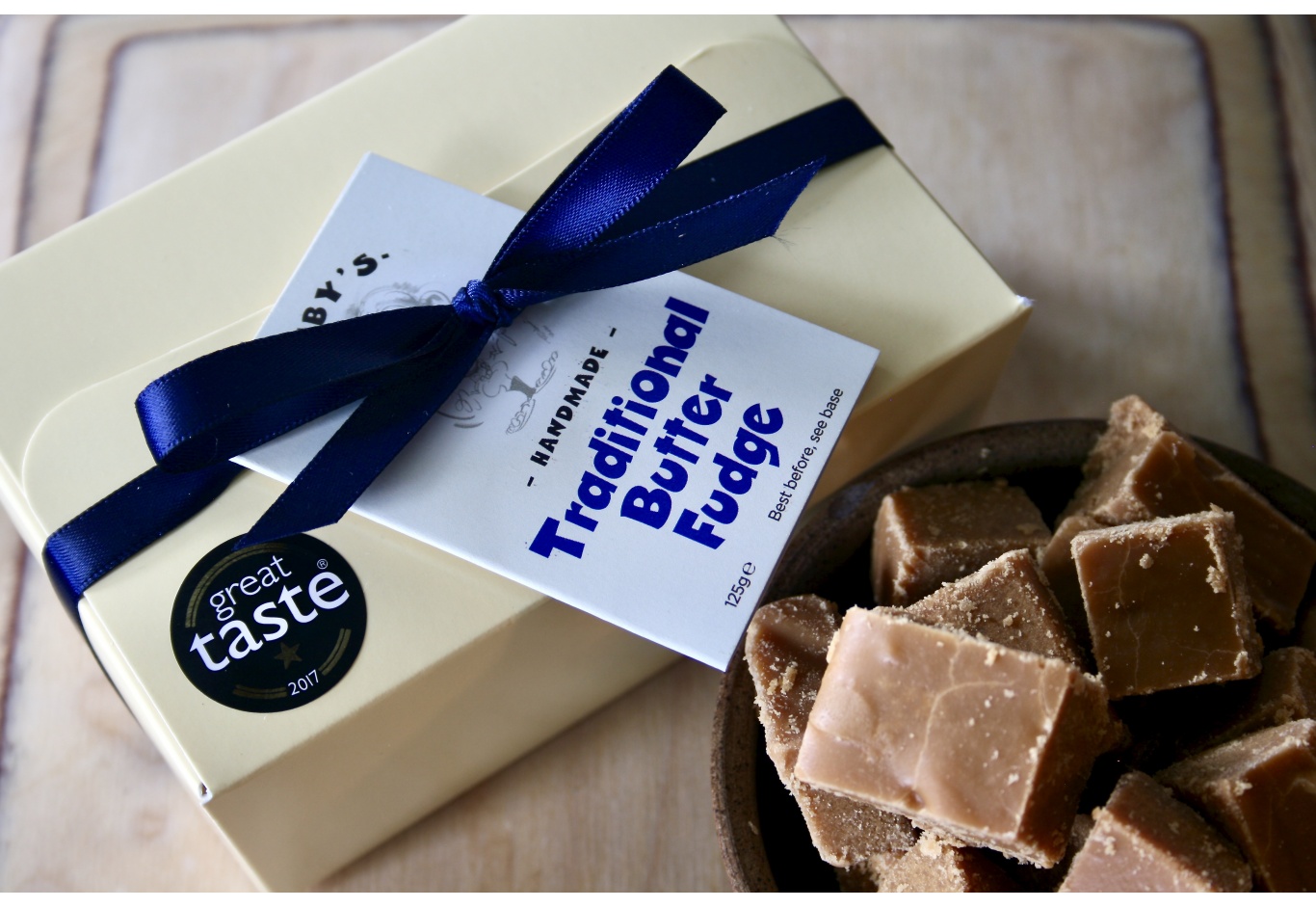 The Classic Fudge Gift Box (250g)
Fill up this sophisticated fudge gift box with up to two of your favourite flavours. A beautiful, yet simple food gift for all occasions.
For more information about our award winning fudge flavours, click here.
Allergen advice
Pick & mix up to 2 flavours
You can add or remove additional flavours using the buttons below.