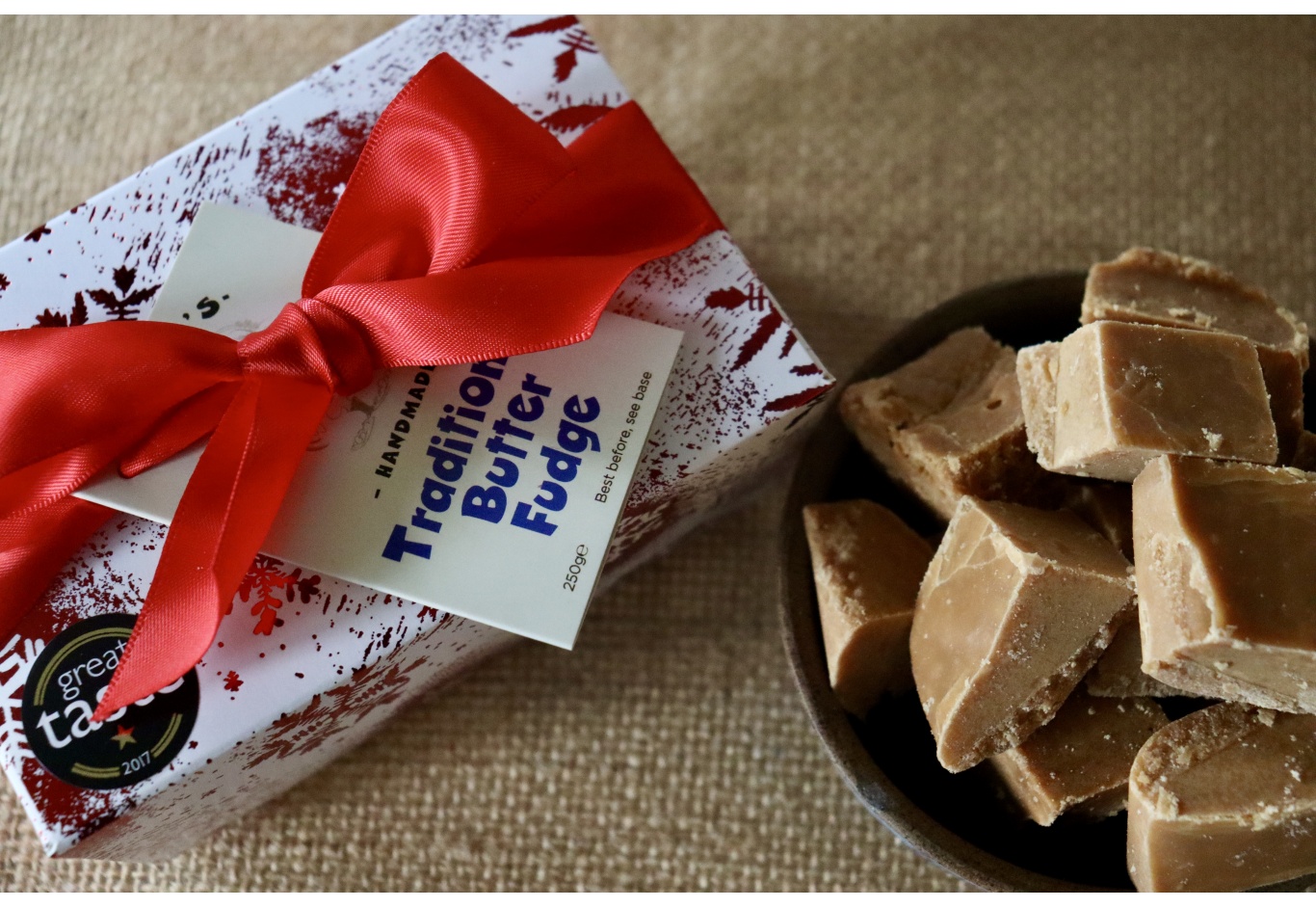 The Christmas Snowflake Fudge Gift Box (250g)
This Christmas fudge gift box with a beautiful festive snowflake design and red satin ribbon is so pretty, you won't even need to wrap it up!

Choose from a generous 250g of any flavour, or a combination of two flavours per box. For more information about our flavours of fudge, click here.
Allergen advice
Pick & mix up to 2 flavours
You can add or remove additional flavours using the buttons below.
Sorry, temporarily out of stock.
Our Selected Product Highlights