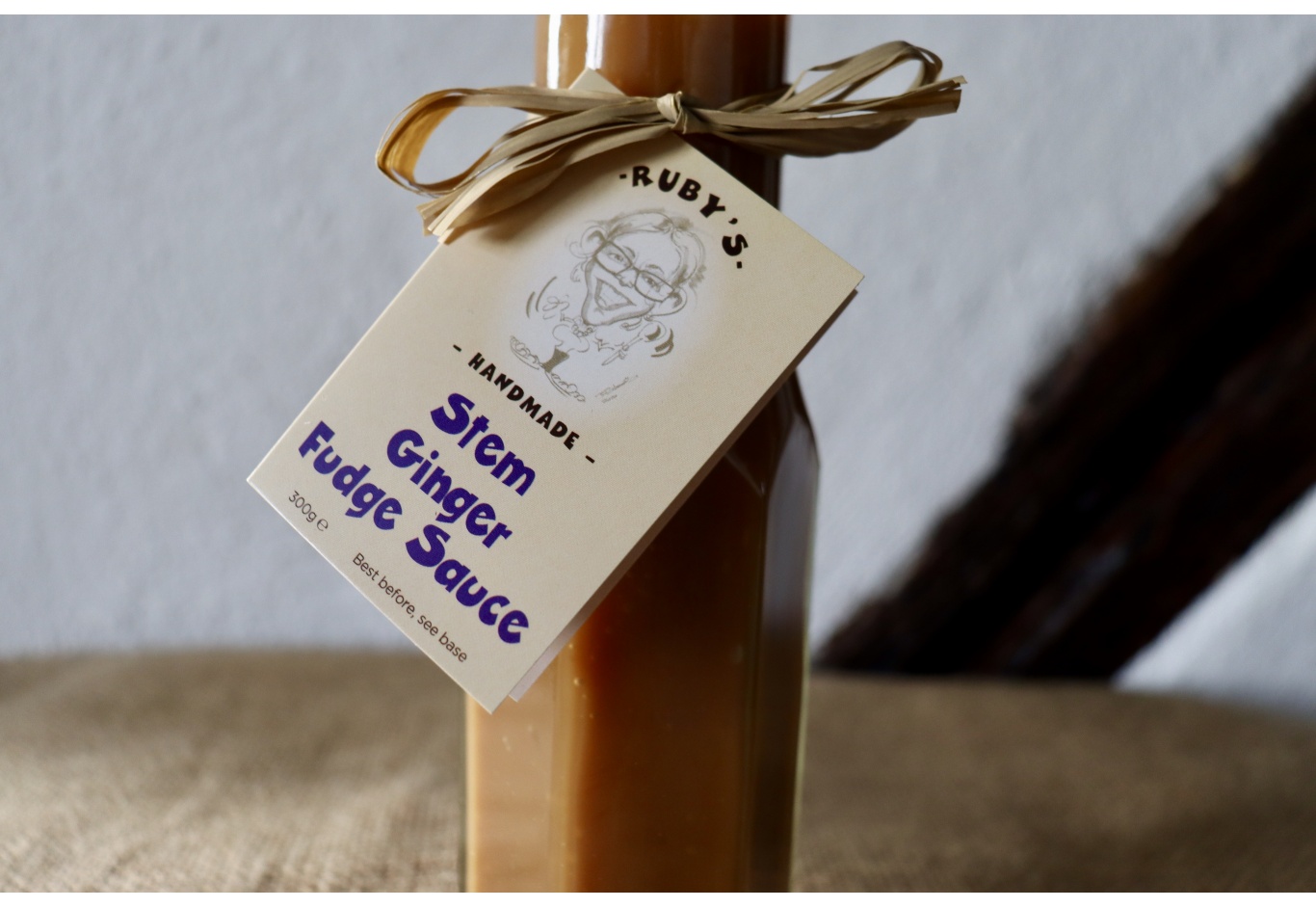 Stem Ginger Fudge Sauce
Our rich stem ginger fudge sauce is perfect for pouring over pancakes and ice cream, or why not add a drop to the bottom of a steamed sponge pudding and serve with home made custard? Delicious!
Gluten free.
Contains milk. Produced in an area where nuts are present.
Allergen advice



Sorry, temporarily out of stock.
Our Selected Product Highlights