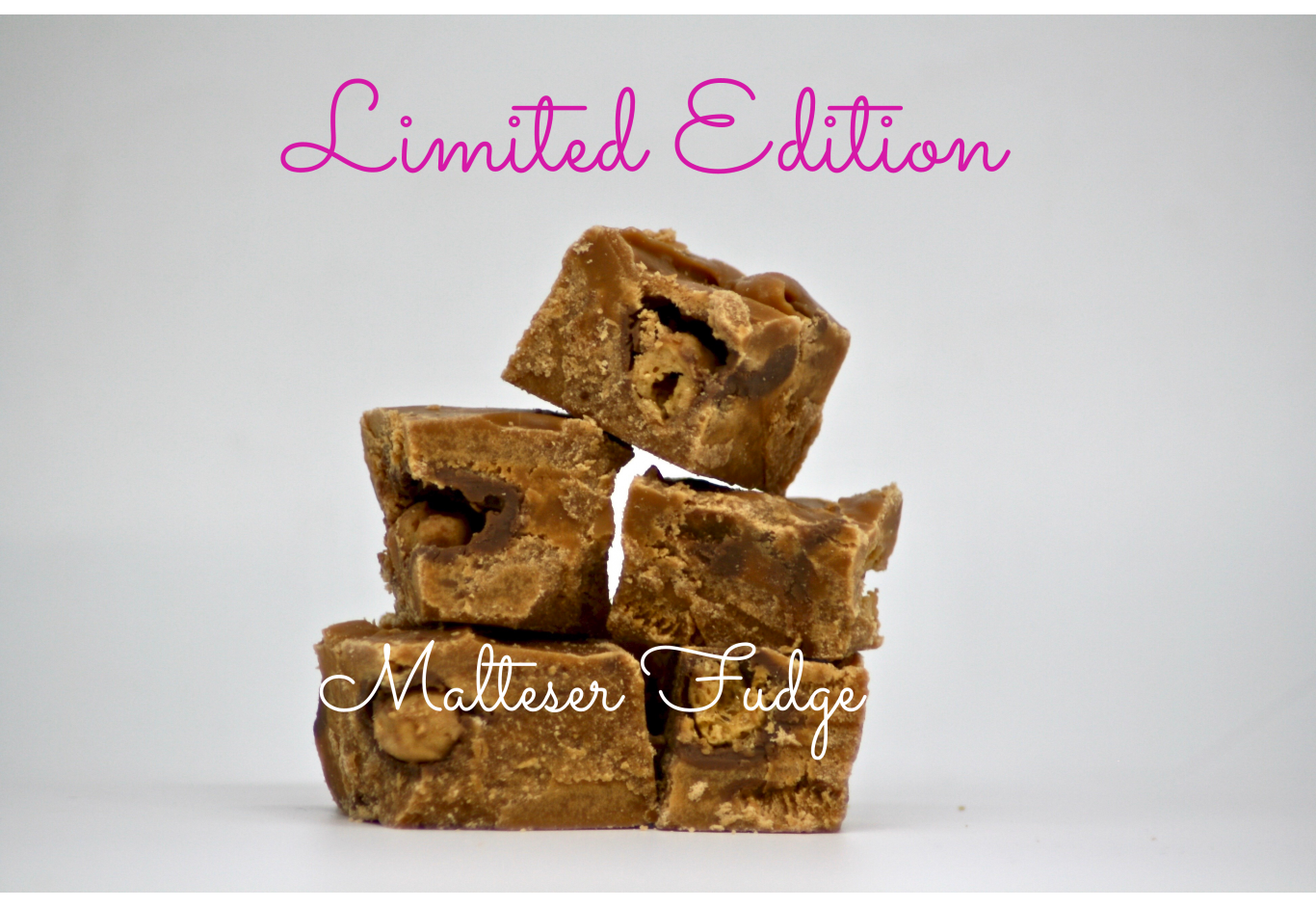 Limited Edition Malteser Fudge Gift Bag
Available for a limited time only, we're excited to see the return of Ruby's Malteser fudge! Ruby has added both chopped and whole Maltesers to her butter fudge recipe, resulting in a chocolatey fudge with chewy malt pieces. It's so very morish!
Our Malteser fudge is the first of many guest flavours available to buy online, so keep your eyes peeled for more fudgey creations coming up. Currently the labelling won't match up to our other gift bags, (we're working on that) but it's what's in the bag that counts!
Allergen advice



Sorry, temporarily out of stock.
Our Selected Product Highlights