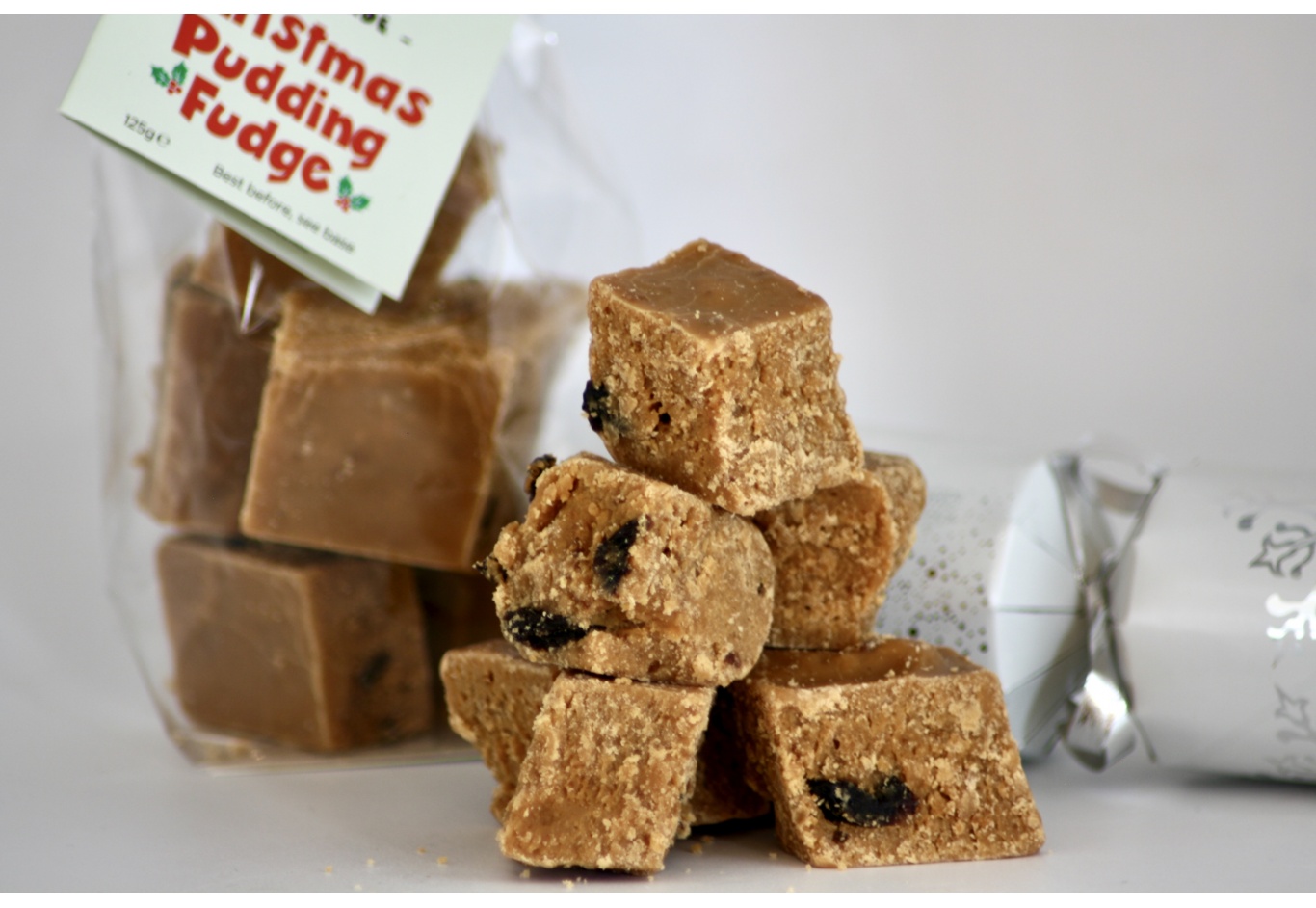 Christmas Pudding Fudge Gift Bag
It's that time of year again! Now pull a cracker, and dig in to a bag of heavenly Christmas pudding fudge. You don't even need to add the brandy butter!
Contains milk and wheat. Made in an area where nuts are present.
Allergen advice




Sorry, temporarily out of stock.
Our Selected Product Highlights