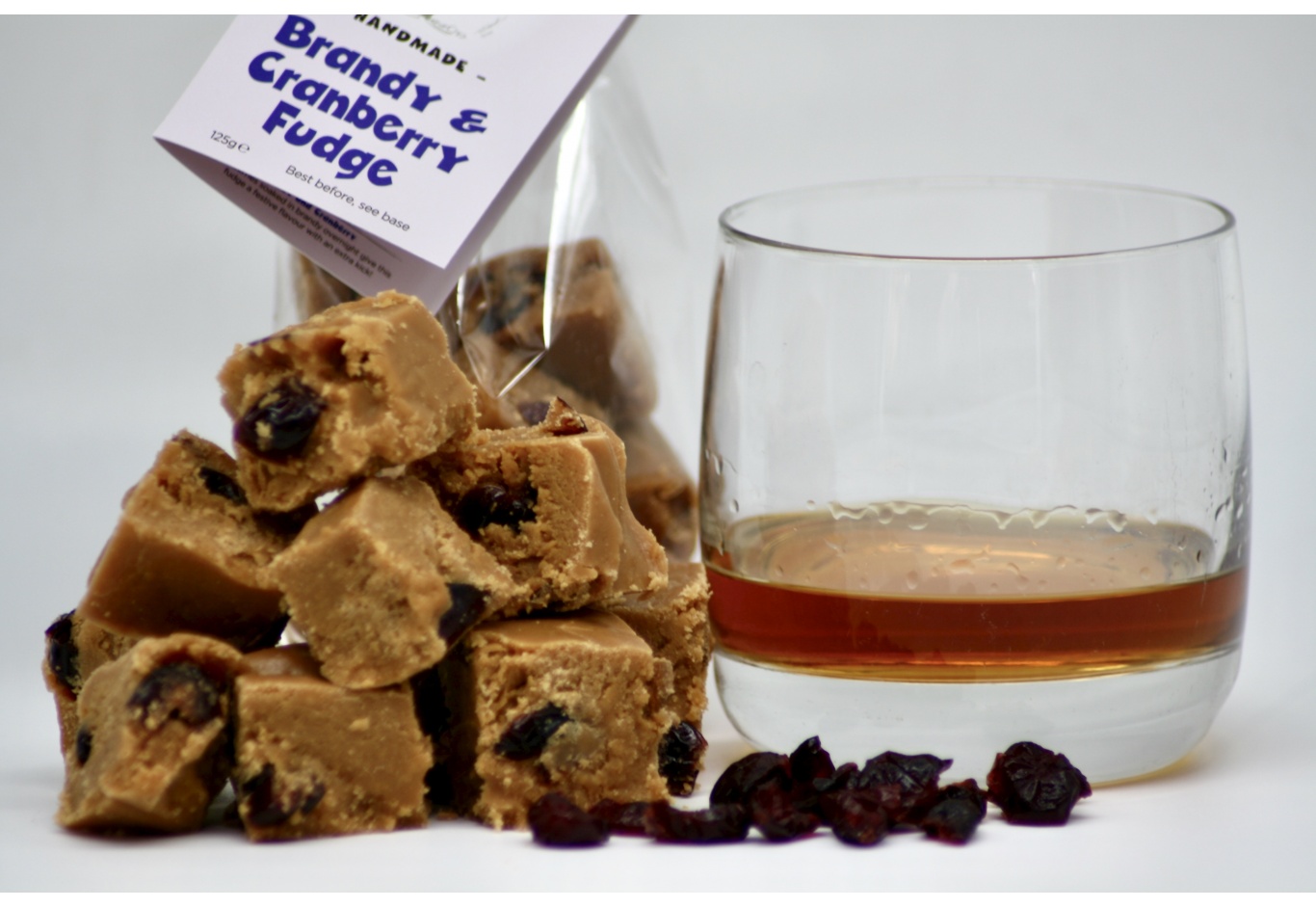 Brandy and Cranberry Fudge Gift Bag
Ruby loves the scent of her festive brandy and cranberry fudge being made at this time of the year. She soaks cranberries in French brandy overnight, then stirs them in to her famous butter fudge recipe at the end of boiling. A distinctive flavour to be enjoyed on a cold Winters night.
Allergen advice



Sorry, temporarily out of stock.
Our Selected Product Highlights