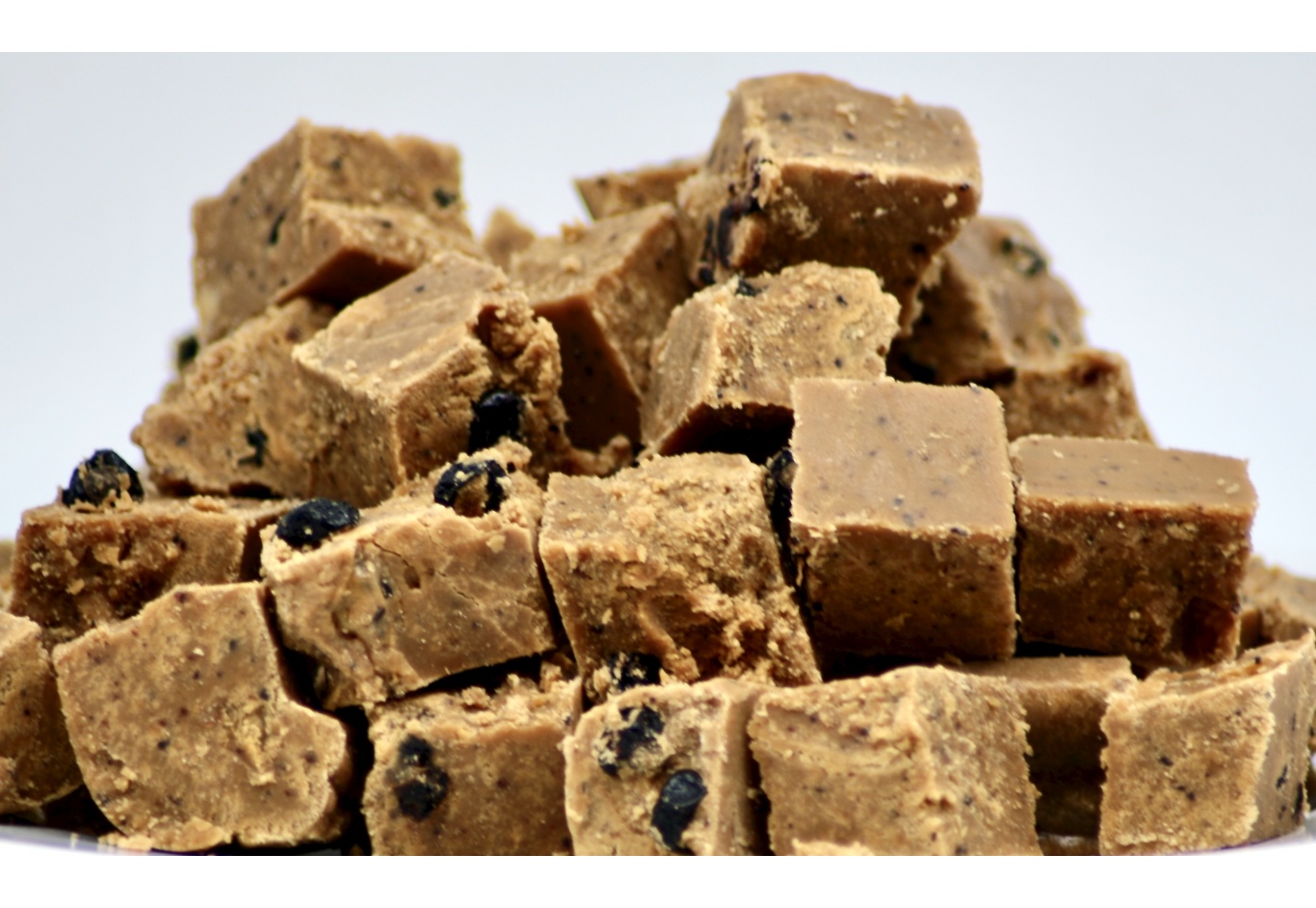 1kg Box of Blackcurrant Crumble Fudge
Available for a limited time only. Ruby's blackcurrant crumble fudge made with 100% natural freeze dried blackcurrants and homemade crumble really is a "taste it to believe it" flavour! Our one kilogram boxes make perfect party gifts and are great for sharing. After all, there can be up to ninety pieces of this mouthwatering flavour per box!
Produced in an area where nuts are present.
Contains milk and wheat flour.
Minimum eight week shelf life.
Allergen advice


Sorry, temporarily out of stock.
Our Selected Product Highlights