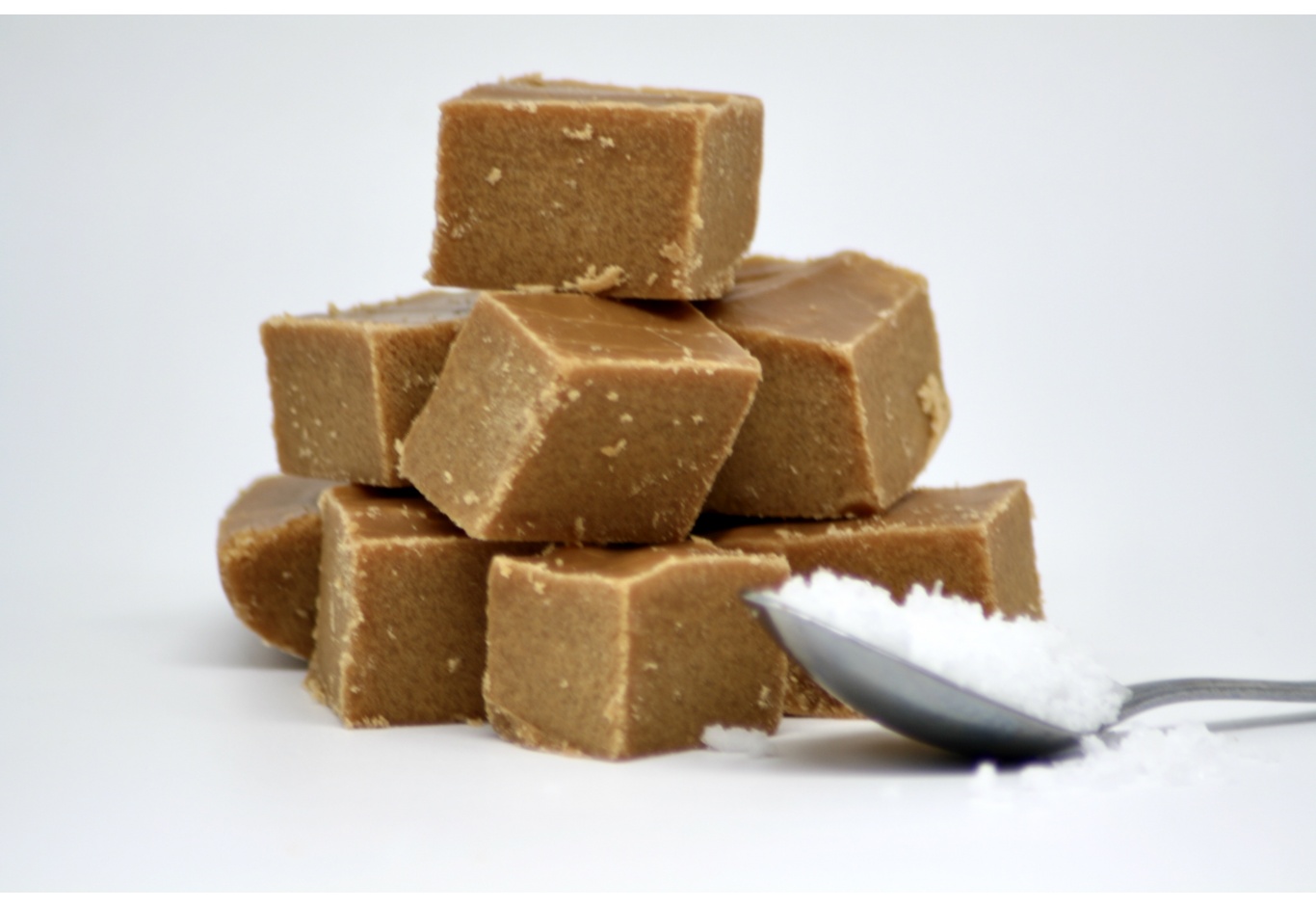 1kg Box Of Salted Caramel Fudge
Ruby's one kilogram boxes of indulgent salted caramel fudge make the perfect gift to anyone that loves both salted caramel and fudge! Boiled to temperature with natural Cornish sea salt, Ruby adds a few extra crystals as the fudge is cooling for an extra salty crunch. It leaves your mouth watering for more! A two star Great Taste winner!
Made in an area where nuts are present.
Contains milk.
Gluten free.
Eight week shelf life minimum.
Allergen advice