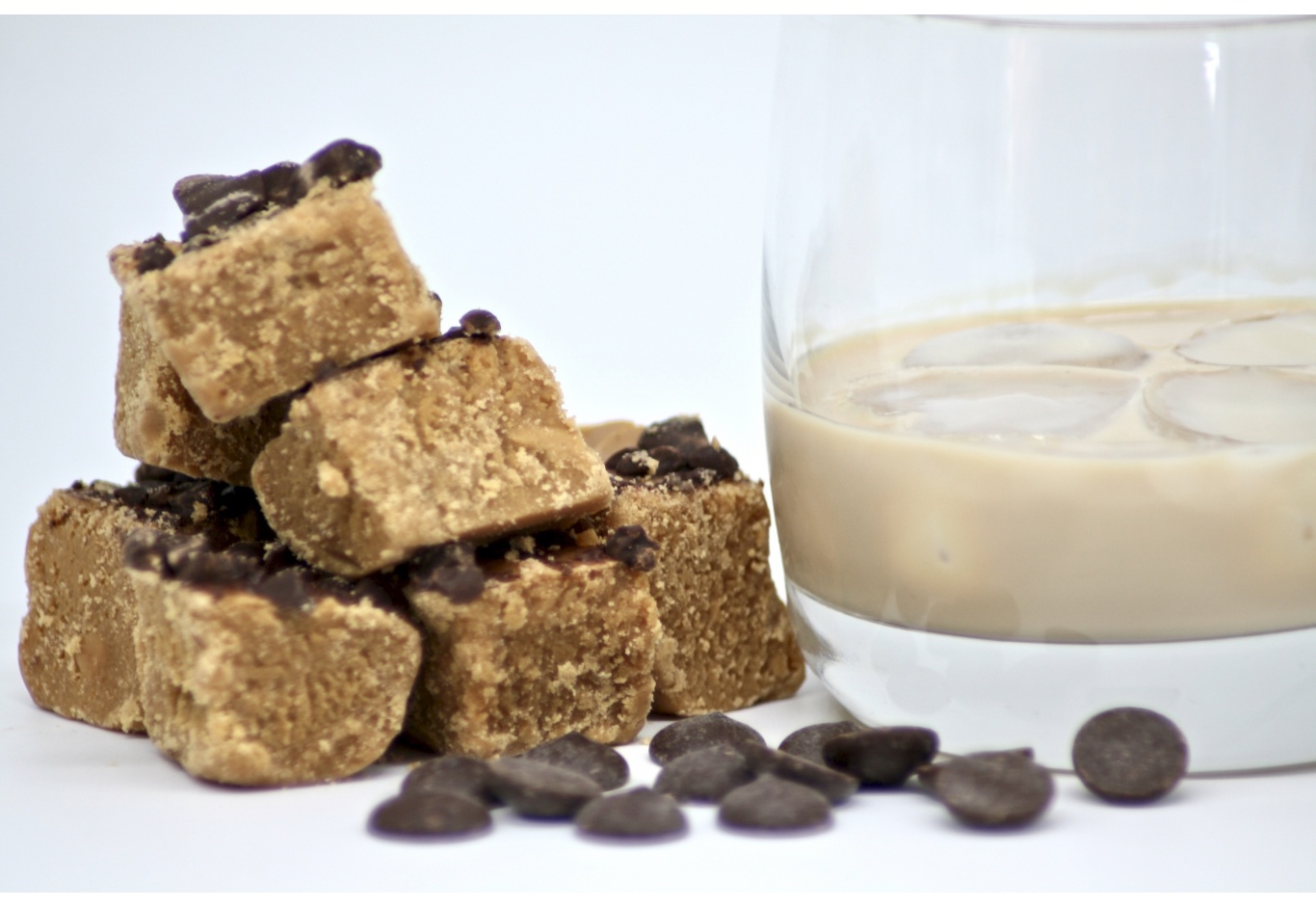 1Kg Box of Irish Cream Fudge
Our 1kg boxes of Irish Cream fudge not only make an indulgent gift, but can be used to make your own fudge wedding favours or look great piled high on a sweet cart!
Is this even legal?! Ruby's Irish Cream fudge with dark chocolate sprinkles has been a firm favourite since she started making fudge ten years ago. Ruby pours oodles of Irish cream liquor into her traditional butter fudge mix at the end of boiling, then cools and creams the mixture for a smooth and creamy fudge. Once it has set slightly, but still warm, she adds the finishing touch of chopped Belgian dark chocolate. A deliciously rich flavoured fudge that makes a perfect after dinner treat.
This big box of melt in the mouth fudge contains 70-90 pieces as standard. Slabs of fudge of the same weight can be made on request.
Minimum 8 week shelf life.
Contains milk. Produced in an area where nuts are present.
Allergen advice